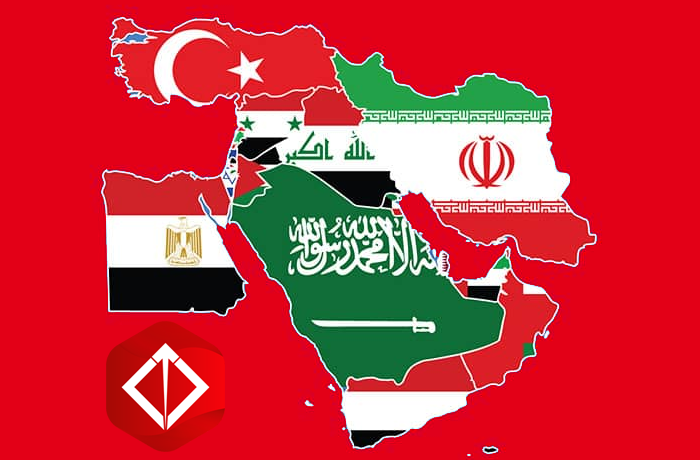 Blockchain Platform EmaratCoin Set to Change the Middle East Market
EmaratCoin is a next-gen, decentralized digital-age payment platform that integrates payments, digital asset development, and community participation by users worldwide into one comprehensive solution to overcome long-standing issues in online & retail market such as fraud, high transaction fees, and delayed payments.
The AEC runs on a native and innovative blockchain technology called Superior Distributed Decentralized Ledger Blockchain Technology, which can be capable of organizing all your financial assets using the world's most secure & reliable blockchain technology. By supporting transactions made in AEC, EmaratCoin provides an easier and more efficient way for online and retail sellers and buyers to receive and send payments. This allows them to more easily grow their sales and overall business value. Users also benefit from lower costs and the ability to earn while keeping funds in there wallets through Proof of Stake feature of EmaratCoin.
The world's electronic commerce, or ecommerce, market is worth around $22.1 trillion. With consistent double-digit growth year on year for the past decade or so, this market is expected to hit a value of 50 trillion dollar over the next three years.
E Commerce is an integral segment of Middle east's business. Within general retail business and online sales, has seen particularly explosive growth, as can be inferred from the fact that digital commerce sales outperform retail sales by a factor of 4 in Middle East specially United Arab Emirates. These statistics prove one thing: online payment system is, to put it very simply, a market with immeasurable potential.
As with any industry, there are various issues and obstacles that must be overcome before the market is fair, flexible, transparent, efficient, and encourages participation by not just large entities but by private individuals and smaller setups as well So EmaratCoin is gradually growing with real growth scale by adding new features.
To learn more about the project, visit www.emaratcoin.com. If you are interested in community participation and want to win free AEC, a useful list of bounties you can send us email at [email protected]